Other Services
As well as our groups, programmes and childcare services, we also offer advice and information for local families in need.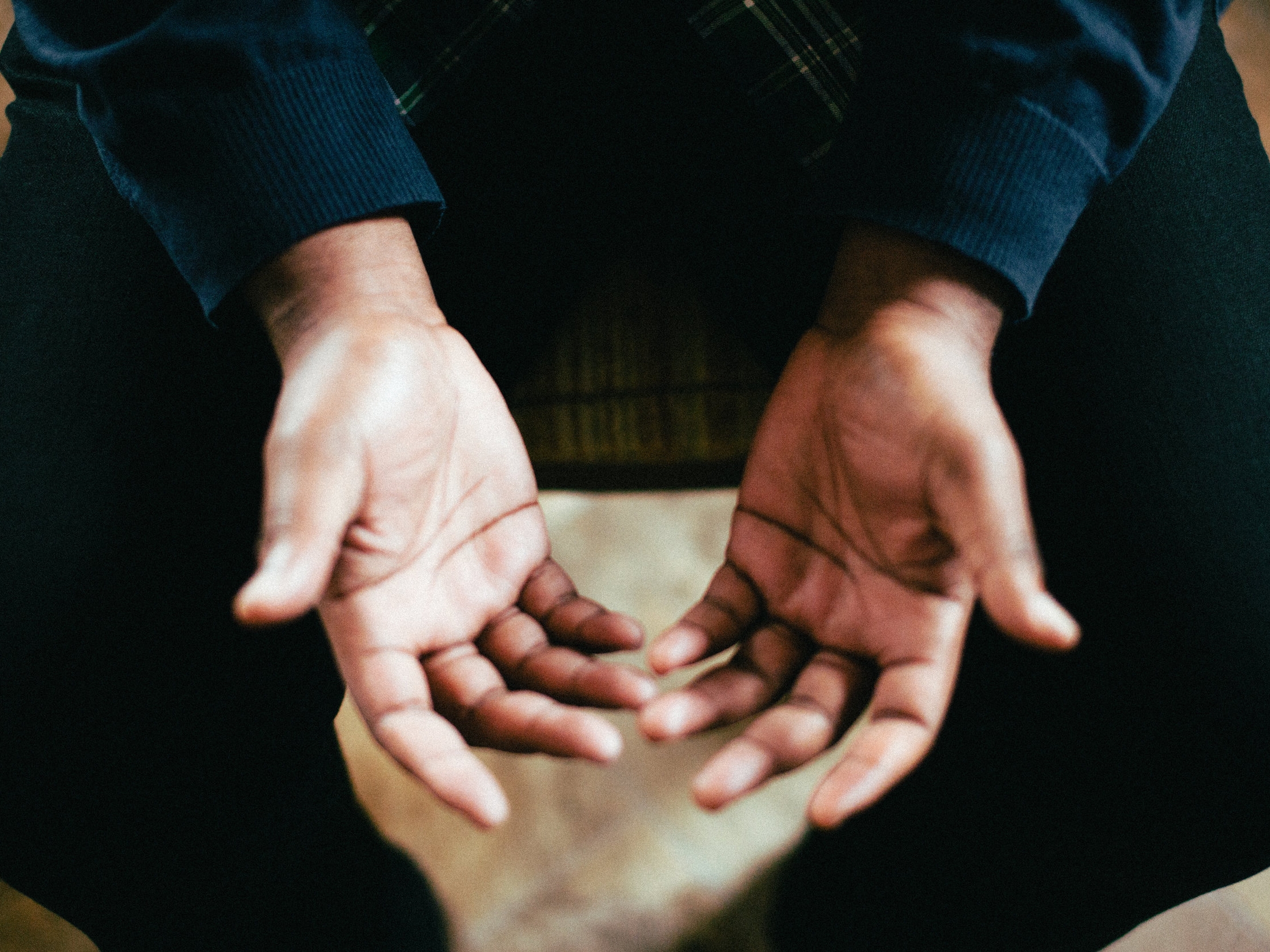 Short and long term professional counselling is available, with the choice of a male or female counsellor.
Every six weeks families can receive free legal advice from a qualified family lawyer. Crisis advice is also available by telephone at other times.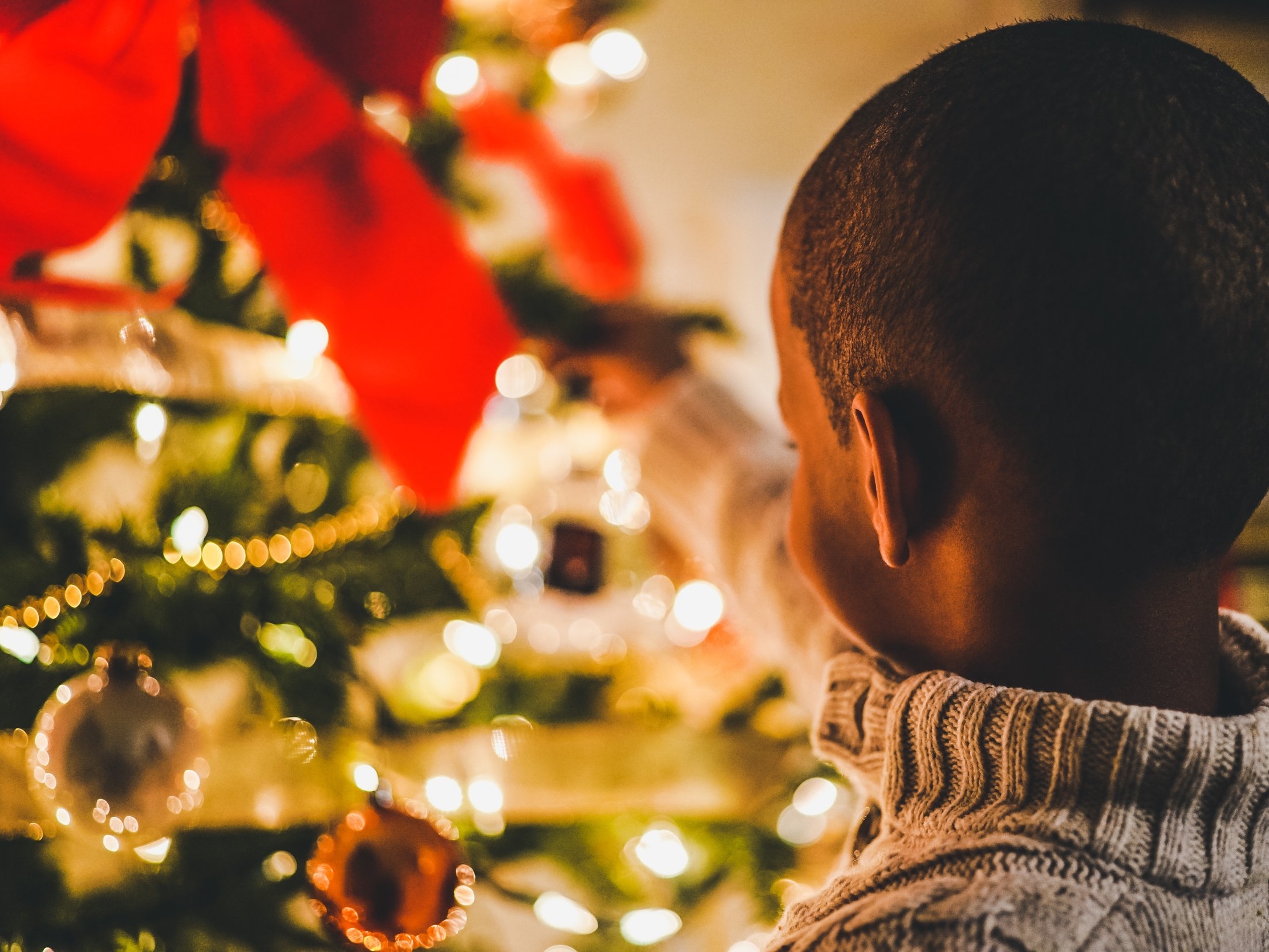 Each year we provide hampers for our most vulnerable families. These contain everything needed to make a Christmas dinner plus a few extra treats and small presents to make the festive season special. We also organise a children's Christmas party and a festive outing for the families.
Art is a great medium for exploring emotions and making sense of our inner world to enable us to thrive. We offer our clients group and individual art therapy sessions as part of their long-term plan. Our aim is to help them use the creative process to increase self-awareness and self-expression and improve the lives of the participants and their families.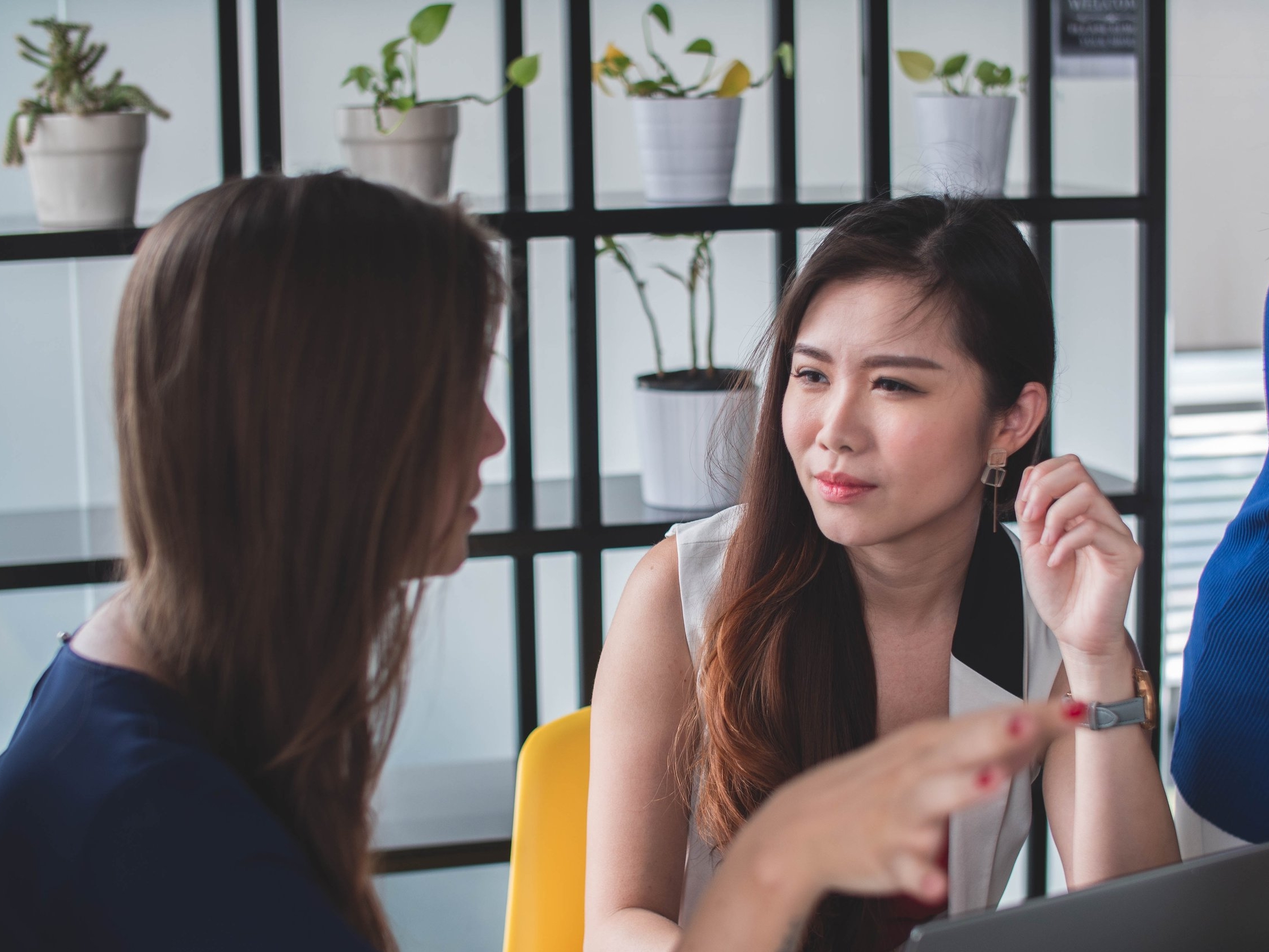 Our six week one-to-one life coaching courses are designed to support clients as they reflect on themselves and work towards their life goals. The sessions look at developing health, happiness and well-being, learning how to develop relationships and how to engage with the challenges and opportunities of their life stage. Participants also learn how to develop their self-help skills and use them effectively.
Click below to download the report
24-hour crisis intervention service

Financial advice

Housing advice

A computer suite for parents or older children

A summer holiday scheme

Assessment of individual needs and tailored support plans

Attending safeguarding meetings
Working in partnership with Statutory agencies to support children on Child Protection, Child In Need and Team Around the Family plans.
Securing involvement from relevant agencies when necessary

Support to access services such as early years provision, health, family support and employment related services